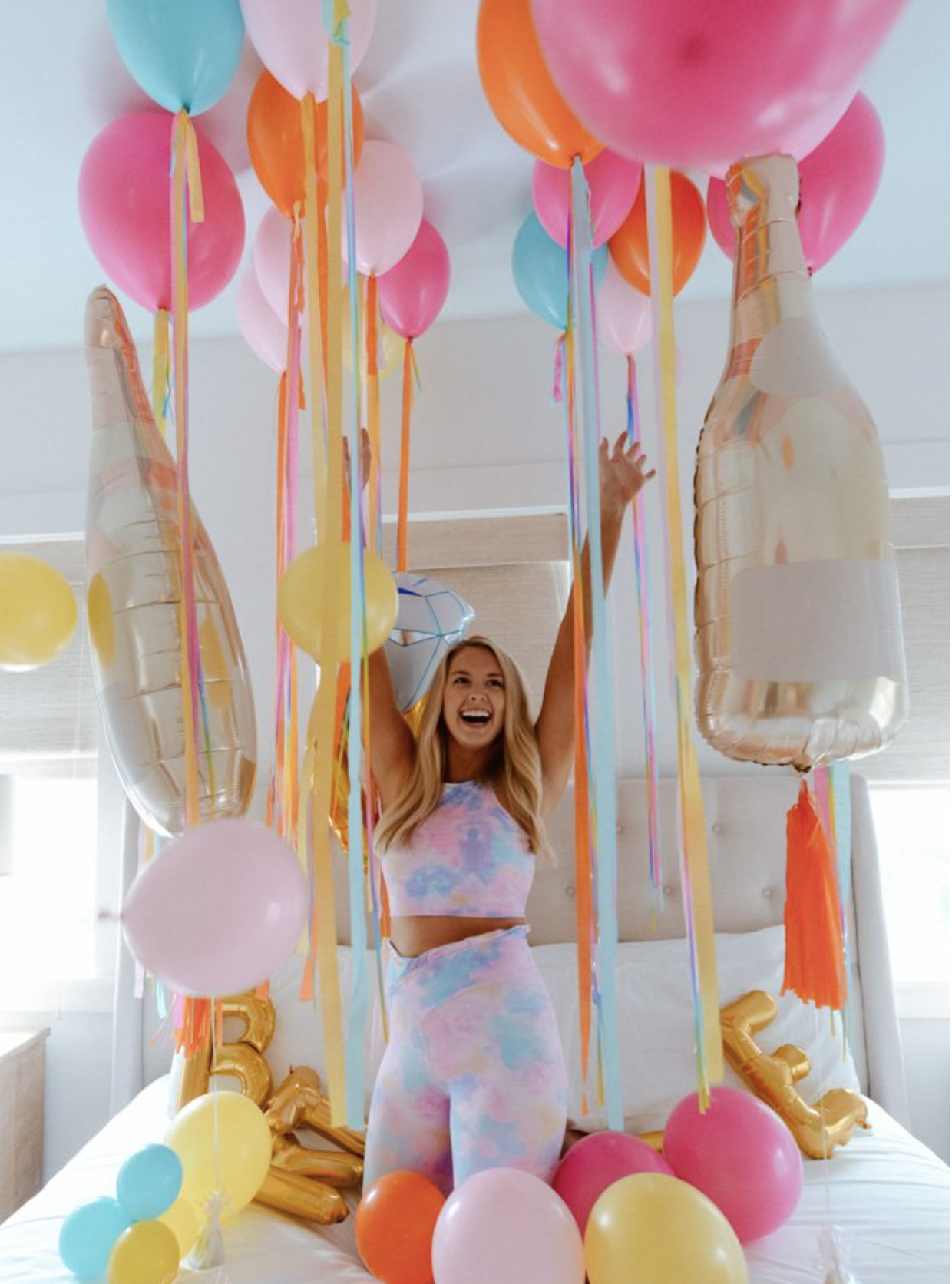 You've selected 30A as your Bachelorette Party destination (and you won't regret it); so now it's time to book your decor services.
Mingle 30A is located just a few minutes from the pristine beach communities along 30A and we've successfully styled over 250 Bachelorette parties every year since 2017.
We save you precious PARTY time and we always provide a no hassle delivery & styling service that is centered around your theme and your personal decor wishlist. 
It's like we've always been best friends.